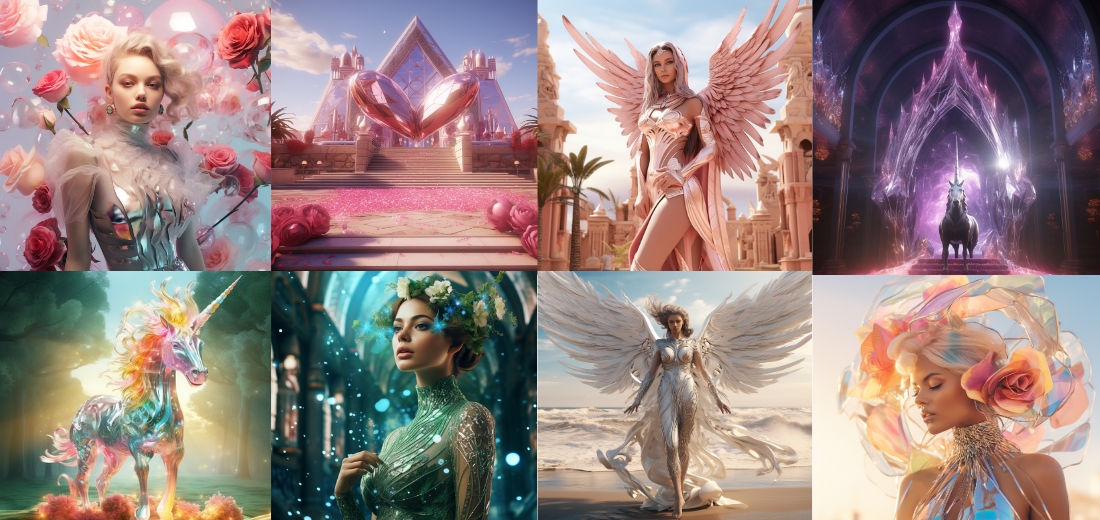 It's the question of our identity across digital realms. Some speculate that digital humanity, 'Digi-Sapiens' transcends to the non-physical & manifest in the spirit of 'avatar' understand in Sanskrit as a deity released on earth. You name it. For now, digital fashion gives us unlimited possibilities to express multiple selves & revolutionize the fashion industry. I love this brave idea that The Fabricant was founded first: a digital atelier, a fashion house that creates only non-physical garments. Imagine that it also means being beyond age, gender, ethnicity… This include also new experiences, bodies, and ideas… in the spirit of decentralization and resistance to old world systems.



Collect 'METAVERSE READY' ツ articles on the ETH blockchain #truedigitalownership

Why digital fashion is brave alternative for global climate changes?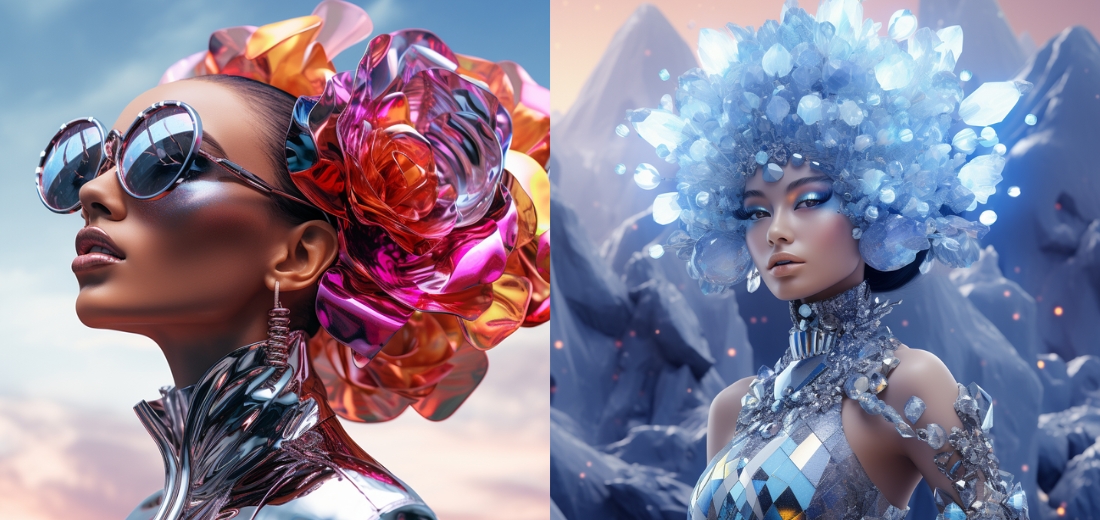 1 in 10 people buy clothes for social media presence (yes!).

The fashion industry is responsible for 40 million tons of textiles that end up in landfills or are burned every year and generate 4 percent global CO2 emissions of which 70 percent comes from the production process, which additionally uses huge amounts of water and poisons the biosphere with pesticides used in the cultivation of cotton (23% of global consumption) and chemical dyes. This is huge! That's why brilliant minds are already working at speed to shape our future & create digital collections. E.g. Auroboros's "Biomimicry" collection is mainly inspired by the symbiosis of nature and technology. The result is a new science fiction world where tissues move with the body.

'Fashion killer' in the Metaverse
As more people share immersive experiences in the metaverse, the more important became self-identity and self-expression. For E.g. Roblox has more than 43.2 million daily active users worldwide. Over 220 million active monthly which keeps on increasing month by month. And we speak about one platform!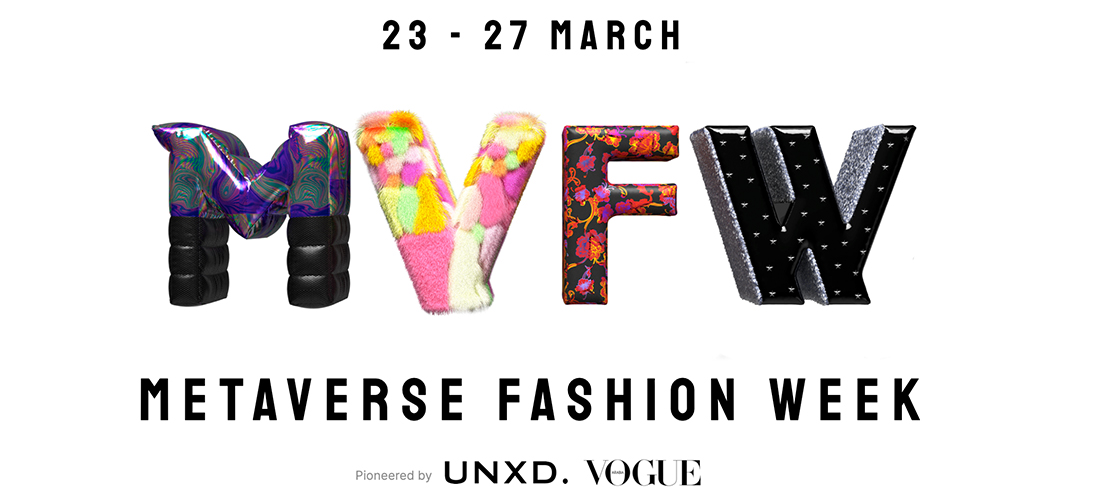 This year for the first time, we could explore & experience Fashion Week in the metaverse. 4-day events in Decentraland with 60 brands, artists, and designers from around the globe, wearable collections, digital spaces, and breakthrough activations. Global (luxury) fashion brands love the metaverse and they aspire to be 'fashion killers' in the minds of the virtual community. In the digital universe, everyone is a VIP. Fashion is democratic. IRL nobody wants to wear the same outfit every day for different occasions. The same insight is valid in the metaverse. People want to express their uniqueness when they socialize, go to fashion shows, after-parties, galleries, or shopping (retail experiences). Metaverse shows us that everything is possible and magnetizes the world's brightest minds connected to blockchain, crypto & finance, web3, culture, technology, entertainment, art, music, marketing, gaming, and more.

Some metaphysical reflections
I believe that in the near future humanity will better understand that we are not limited by physicality, and thanks to that we will experience a big shift in consciousness & more freedom. The old-world system must fail because it is built on illusion. Who we are and how we experience life is more connected to our beliefs about who we really are. I also believe that the metaverse, REALITY+ experience will show us globally how we can apply new ways of being into the world (e.g. digital fashion). This is how new technology meets metaphysics and will tell the same story…


Out Now ツ 'Metaverse Ready' Free Education. Calling all cutting-edge creators #GMGM