The first in Poland workshop
in 360-degree film making for young video creators
Agnieszka Jaworska of Brave Unicorns, together with Adam Stachowski of VR Premium, in cooperation with the Kołobrzeg Suspense Film Festival organized a workshop for the young generation in shooting 360-degree videos. It was the first workshop of this type in Poland. Agnieszka was responsible for the so-called umbrella idea while Adam handled production. Together they were responsible for the highest quality substantive contribution to workshop organization when it comes to creating and producing films using the 360-degree technology. On the last day was the official premiere of the documentaries - four local stories and a screening for the audience of the Kolobrzeg Suspense Film Festival (7th Edition).
Brave Unicorns and VR Premium want to spread awareness of new technologies and their creative potential in the group that consumes innovative content naturally – the cross-section between Generation Z and the Millennials, as well as provide young creators with access to new technologies. It is their mission to create global conditions for access to new technologies that the world is currently consuming. The greatest content creators utilize the potential of this technology: BBC, CNN; Hollywood, Disney, social channels: Faceboook, YouTube; technology giants: Samsung, Sony, HTC, Oculus, Google (...), the biggest film festivals and many, many more...
The creative concept consisted in creating a framework for the workshop participants, which would allow them to explore the secrets of creation and production via the use of new technologies. This is how the idea of local stories came to be. Agnieszka wanted to extract local flavor and nuance. She wanted local stories to showcase the profiles of people, who live with passion, have a positive impact on their immediate surroundings and contribute to spreading positive values in the local community. It also seemed attractive enough to merit showing to a wider festival audience. This is how the "meta concept" was created for local stories, involving such artists as the Street Cat, CoffeeDesk, MK Sailing and the Queen of boxing and kickboxing - Agnieszka Rylik, a multiple world champion. You can read full case study on our blog.
Thanks to this project, Agnieszka Jaworska / Creative Leader took part in the D&AD Impact Academy in New York. D&AD Impact Academy is a master class program designed not only to inspire talent but also to provide tangible tools based on the experience and knowledge of the D&AD Impact Council. The two-day bootcamp aims to turn creative leaders into change makers of the future. The goal of D&AD Impact is to drive positive change, to foster great creative ideas that can impact and reward those who have them. The impact of D&AD is the result of a partnership between D&AD and Advertising Week. The D&AD Awards are recognized around the world for the highest level of creativity, and the D&AD Foundation inspires next-generation creators and stimulates the creative industry to work for a positive future.
SUMMARY Local stories – Kot Uliczny I Video 360 I Documentary I Kołobrzeg
Local stories – Agnieszka Rylik I Video 360 I Documentary I Kołobrzeg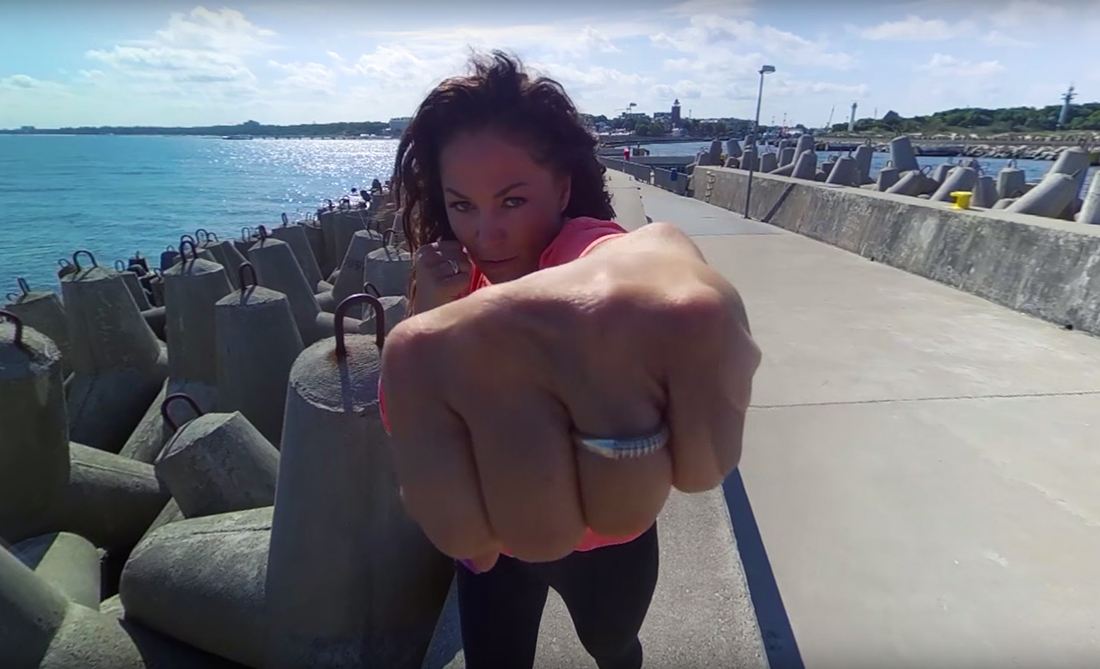 Local stories – CoffeDesk I Video 360 I DocumentaryI Kołobrzeg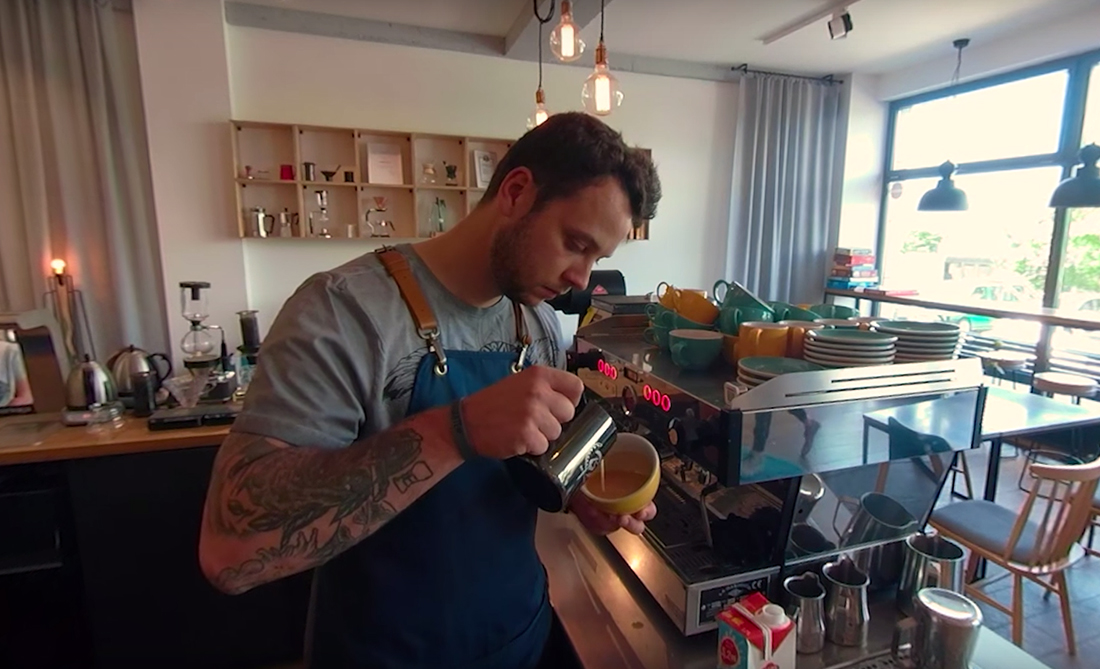 Local stories – MK Sailling I Video 360 I DocumentaryI Kołobrzeg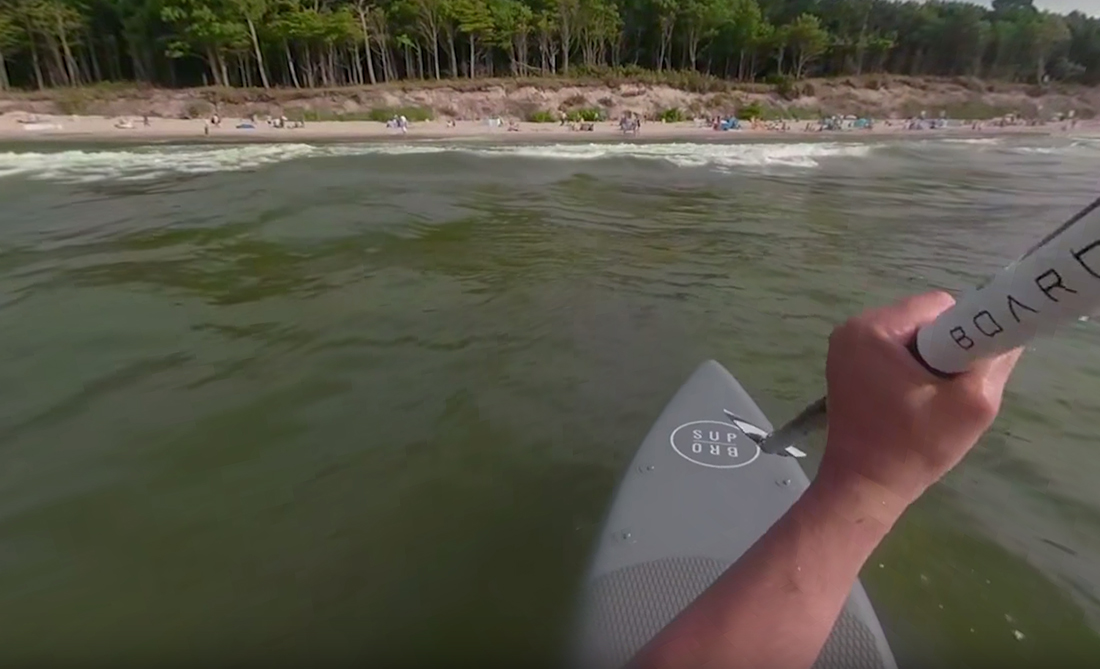 Meta Concept: Agnieszka Jaworska / Brave Unicorns
Written & Directed: Workshop Participants / Brave Unicorns & VR Premium
Produced by: Adam Stachowski / VR Premium
Post production studio: VR Premium
Post producer: Mikolaj Jadach, Anita Welter, Patryk Dmoch / VR Premium
Edit: Workshop Participants / VR Premium
 
Organizers:
Brave Unicorns x VR Premium x Kołobrzeg Suspense Film Festival (7 th edition).