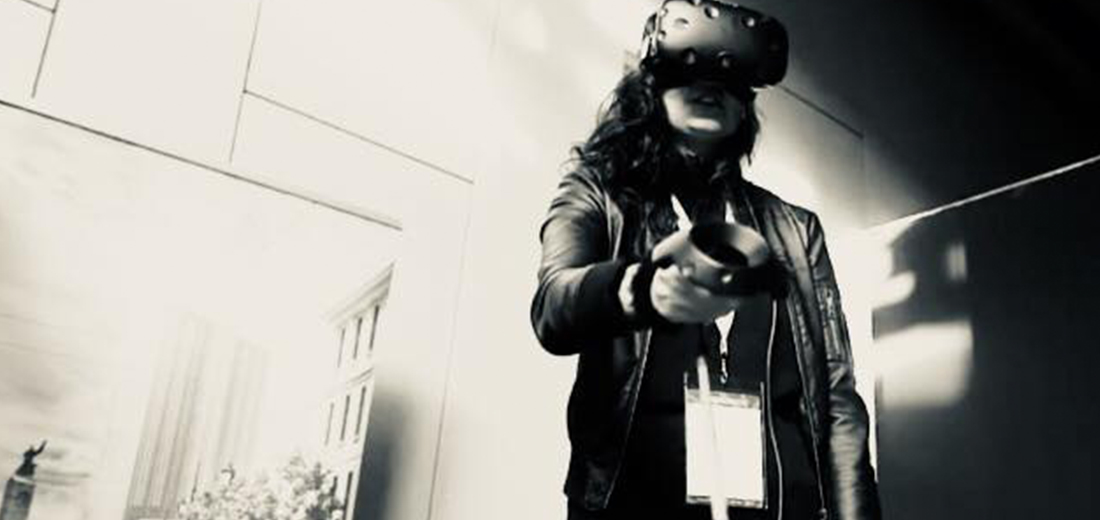 In the world, supporters of virtual reality are not only convinced about the power and uniqueness of this medium but also put brave questions about the future of content creation using this technology.
As a creator of immersive content, I look at these trends with attention. In my opinion, VR is not necessarily a medium for storytelling, which does not mean that we cannot do it well. However, it should be understood that Virtual Reality is above all EXPERIENCE (at present) and it is worth remembering that such a multi-sensory experience can have an impact on the course of the narrative.

In VR, we can create new worlds based on our own fantasy, logic, and situations. Imagine that you are in the VR space and the world around becomes aware of you. In this sense, the creators create experiences for other people and the experiences that you would have in these situations can be history in themselves. And if so, maybe VR does not need so much attention in developing history, and elsewhere...

In summary, I think that it is up to the creative goal whether we decide to tell stories or not and this artistic decision is crucial for the implementation of other business goals.

Virtual reality and 360° video is a new audiovisual form whose language and grammar are still being discovered all over the world. Also, at the most important film festivals, such as La Biennale di Venezia, Sundance Film Festival or Tribeca Film Festival.

I am a great enthusiast and enthusiast of this new age (VR). My private mission is to spread knowledge about new technologies and their creative potential – Agnieszka, Brave Unicorns,


About the author:
Creative leader of Brave Unicorns, currently writing her PhD in philosophy about the concept of metaphor.

She created concepts for such brands as Kompania Piwowarska, Grupa Żywiec, Unilever, Pierre Fabre, Beiersdorf AG, Ferrero, Google. 

She participated in the D&AD Impact Academy in New York. Organizer and mentor of the first in Poland workshops dedicated to the young generation in the creation of 360° films. Winner of the third place in the first Hapticathon in the world for the project "Happy Tappy App". 

Screenwriter and director of short films with a passion for telling stories in digital media and virtual reality. Promoter of Berlin Music Video Awards.